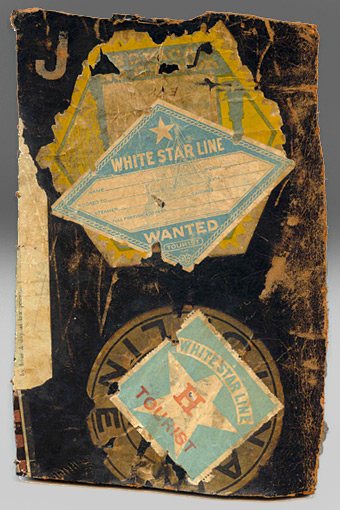 Piece of Passenger Baggage

I would like to say where this section of baggage came from but there is not enough evidence to support it. Let's just say judging from the stickers, it was on an Olympic class ship. One of the stickers says "From Southampton, Cabin E-79."

This item is available for viewing at Audio Video Showroom in Santa Rosa, California.