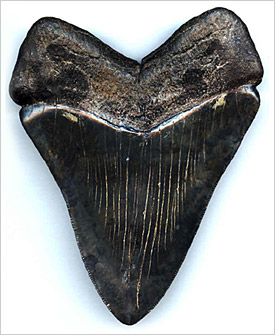 Shark's Tooth Fossil

This fossil shark's tooth is one of the biggest in perfect shape ever found. It was discovered in Chile in 1959. It measures 6 5/16" down the long side and 4 15/16" across the top.

This item is available for viewing at Audio Video Showroom in Santa Rosa, California.