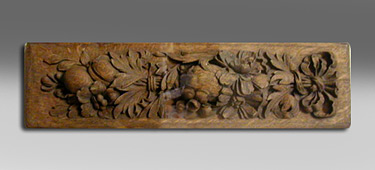 Newell Post from Grand Staircase

Newall post from the aft grand staircase of the Olympic. The same Newall posts were use on the Titanic.

View close up of the beautiful woodwork on the Newell post.
View photo of Newell post on board Titanic.

This item is available for viewing at Audio Video Showroom in Santa Rosa, California.